In the summer of 2019, Grist invited a diverse group of environmental journalists to balmy Seattle for a candid conversation about the challenges we face in our field. The dialogue touched on the need to leverage collective resources, to build an opportunity pipeline, and to drive lasting change in how newsrooms treat environmental journalists of color and their work. Through the process of sharing our experiences, we realized we face many of the same hurdles. Ultimately, this highlighted the need to address an urgent gap: the lack of representation of journalists of color in newsrooms across the country covering communities that are hit first and the hardest by the climate crisis.
Thus, The Uproot Project was born.
We set out to create a network to support the work of our peers, while advancing the careers of reporters of color who have been historically underrepresented in environmental journalism. The group established a steering committee and began hosting virtual work sessions, meetups, and conversations with existing organizations like the Society for Environmental Journalists.
On March 20, 2021, The Uproot Project officially launched for the public. The Uproot Project consists of several hundred journalists representing Atmos, Crosscut, Grist, Time, the Los Angeles Times, ProPublica, Vox, and more.
Staff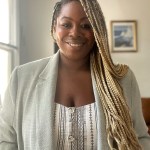 Lucia Priselac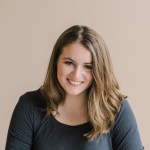 Nora O'Brien
Sofia Prado Huggins
Project and Social Media Manager
The Uproot Project Board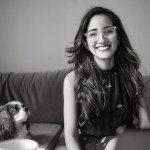 Paola Rosa-Aquino
Vice Chair, Executive Committee
Freelance Journalist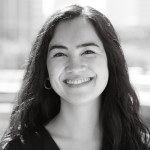 Maddie Burakoff
Science Reporter, Associated Press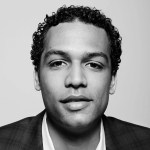 Justin Worland
Treasurer, Executive Committee
Senior Correspondent, TIME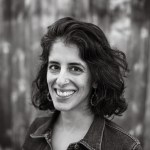 Maya L. Kapoor
Engagement Manager, Covering Climate Now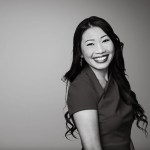 Rachel Ramirez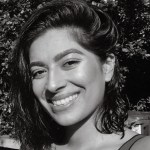 Monica Samayoa
Chair, Executive Committee
Climate Reporter, Oregon Public Broadcasting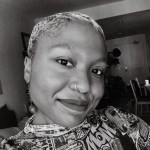 Iris Crawford
Secretary, Executive Committee
Communications Advisor (Region 2), US EPA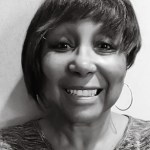 Melba Newsome
Journalist & Professor, Wake Forest University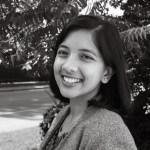 Naveena Sadasivam
Senior Staff Writer, Grist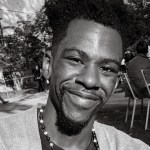 Chad Small
Graduate Research Assistant, University of Washington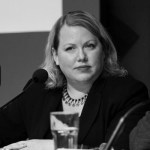 Meaghan Parker
Executive Director, Society of Environmental Journalists
Donors
Uproot is supported by Grist through the contributions of these generous donors and sponsors:
– Barr Foundation
– Seattle Foundation
– Chan Zuckerberg Foundation
– Pisces Foundation
– MacArthur Foundation
– Energy Foundation
– Compton Foundation
– Solutions Journalism Network
– The Solutions Project