See below for links to our previous issues.
The Uproot Project produces a biweekly newsletter called The Seedling, which is dedicated to keeping members up to date on all things Uproot. In each issue of The Seedling, one of our members writes to our subscribers about an impactful topic or story that is relevant for the Uproot community. Past issues have touched on topics ranging from extreme heat, to climate fiction, to Bad Bunny lyrics. We also use the newsletter to share job opportunities, fellowships and grants, upcoming Uproot events, and amplifying the work of our members.
Sponsor the newsletter: If you'd like to sponsor an issue of The Seedling, please email info@uprootproject.org and include "Seedling Sponsorship" in the subject.
Pitch the newsletter: For pitches (including writing and photo/visuals) please email info@uprootproject.org with the following:
"Seedling Pitch" in the subject
A link to a writing sample (article or portfolio)
A topic you'd like to write about & why it is relevant to the Uproot community
What The Uproot Project means to you
Subscribe to The Seedling here.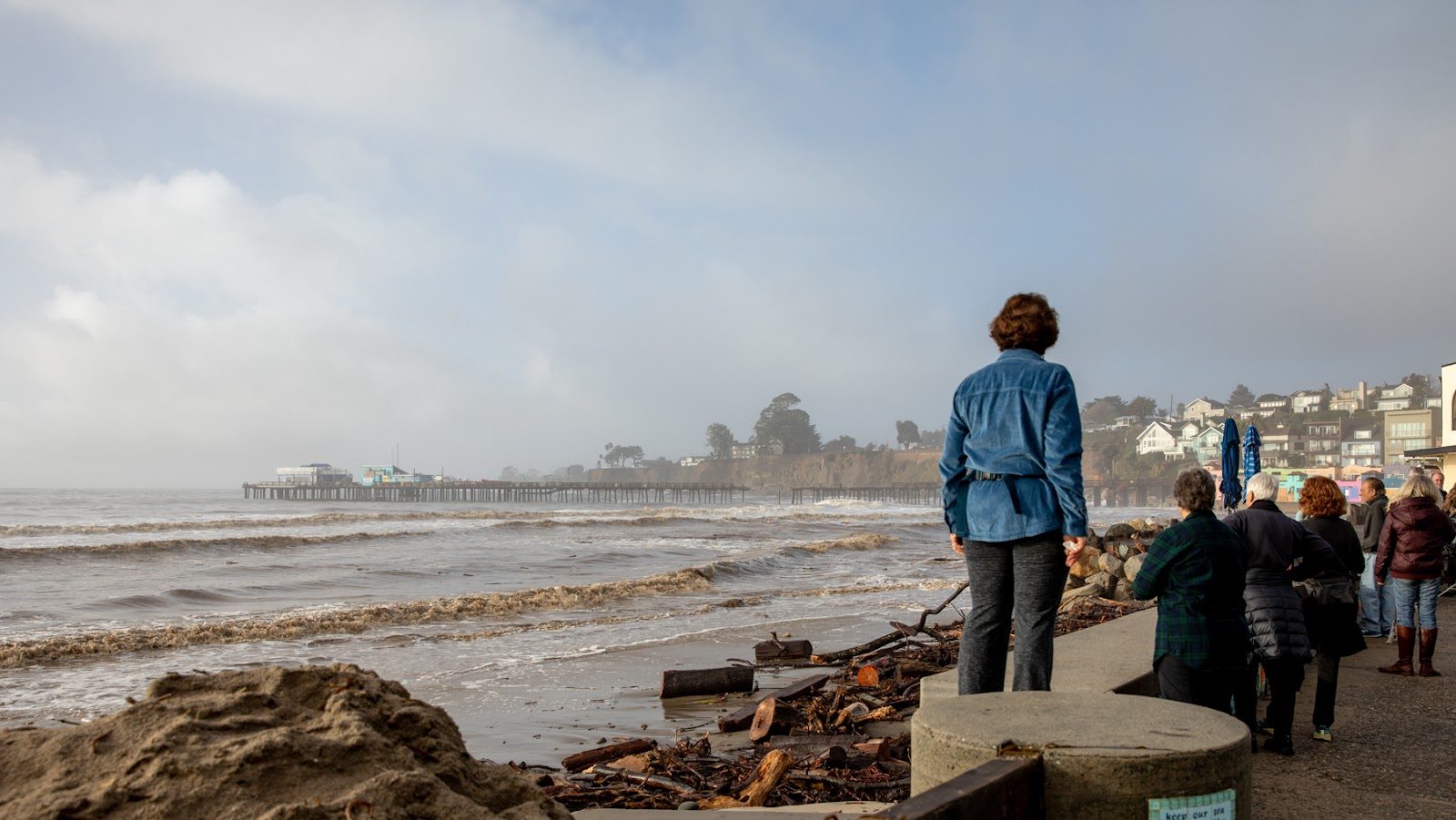 January 31, 2023
by Gabriela Aoun Angueira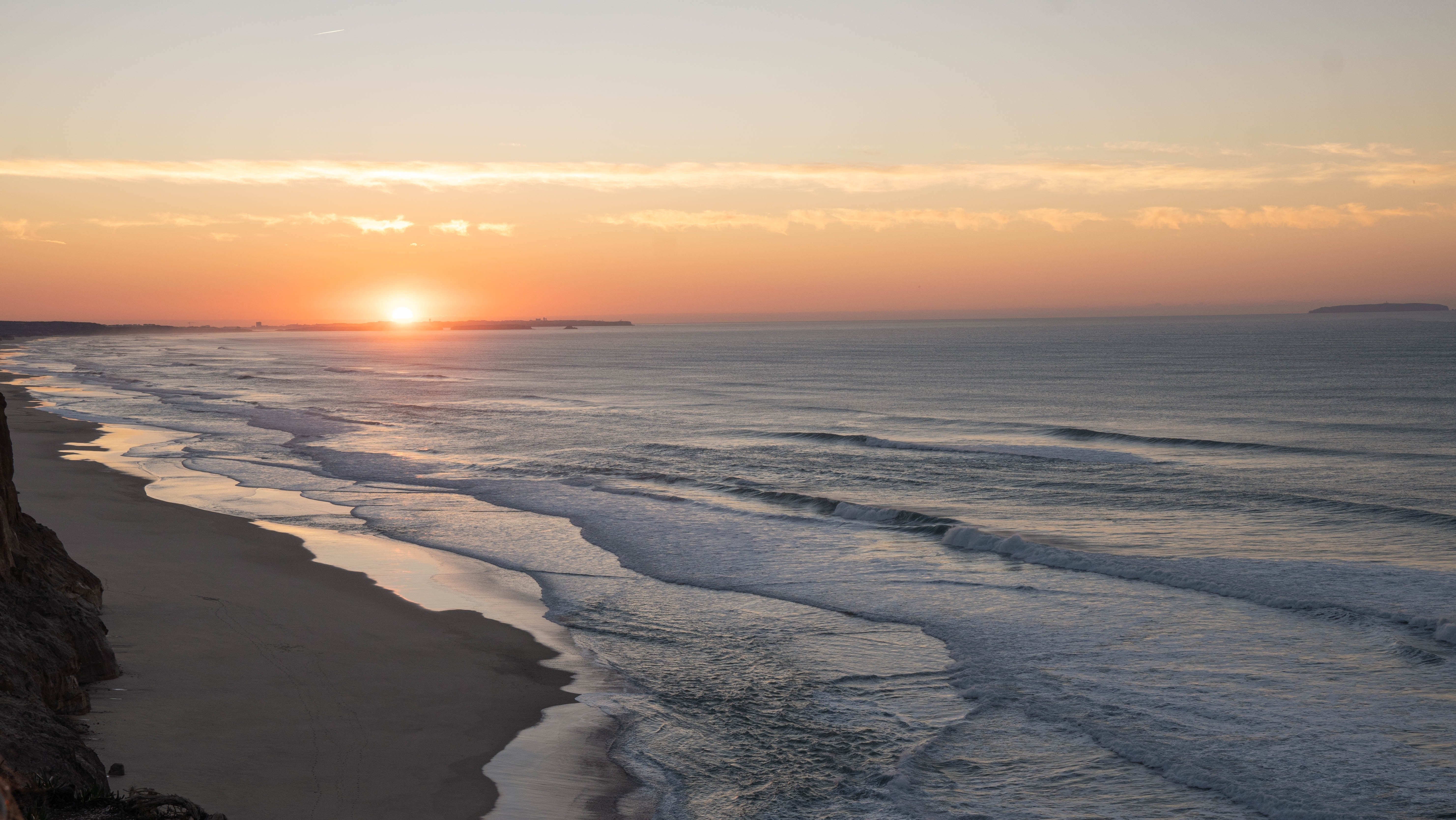 January 17, 2023
by Ezra David Romero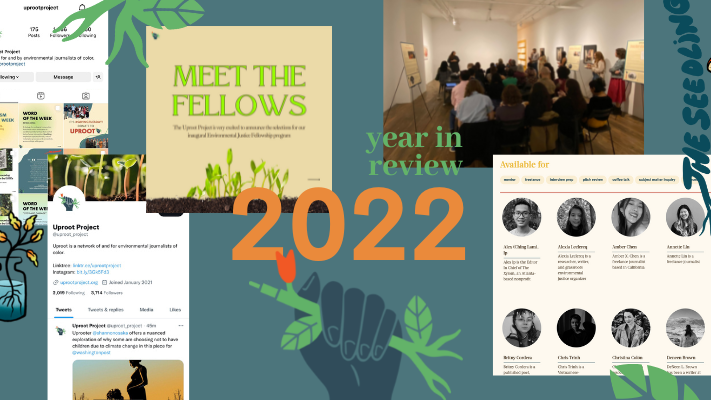 December 6, 2022
by Lucia Priselac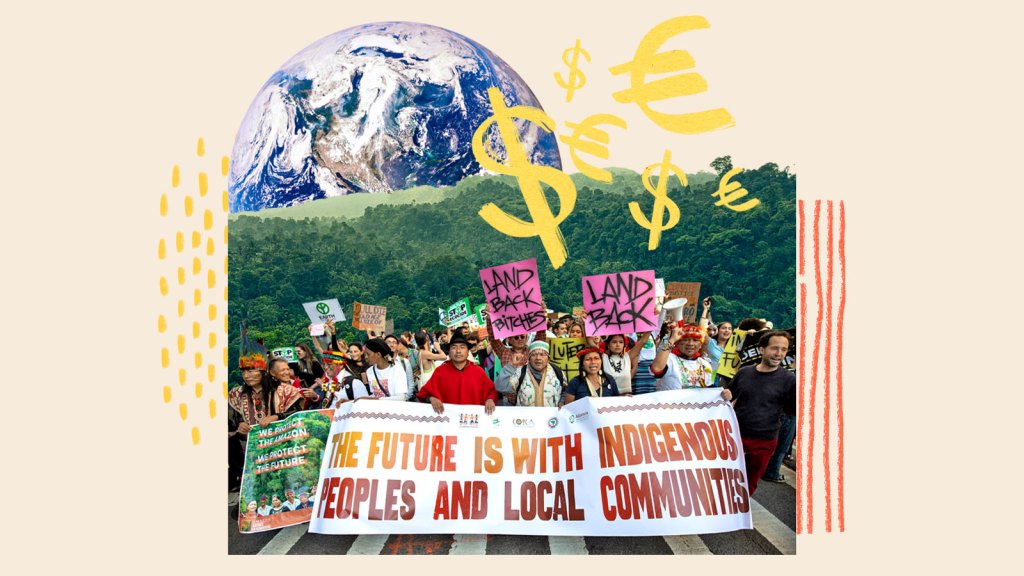 November 15, 2022
by Joseph Lee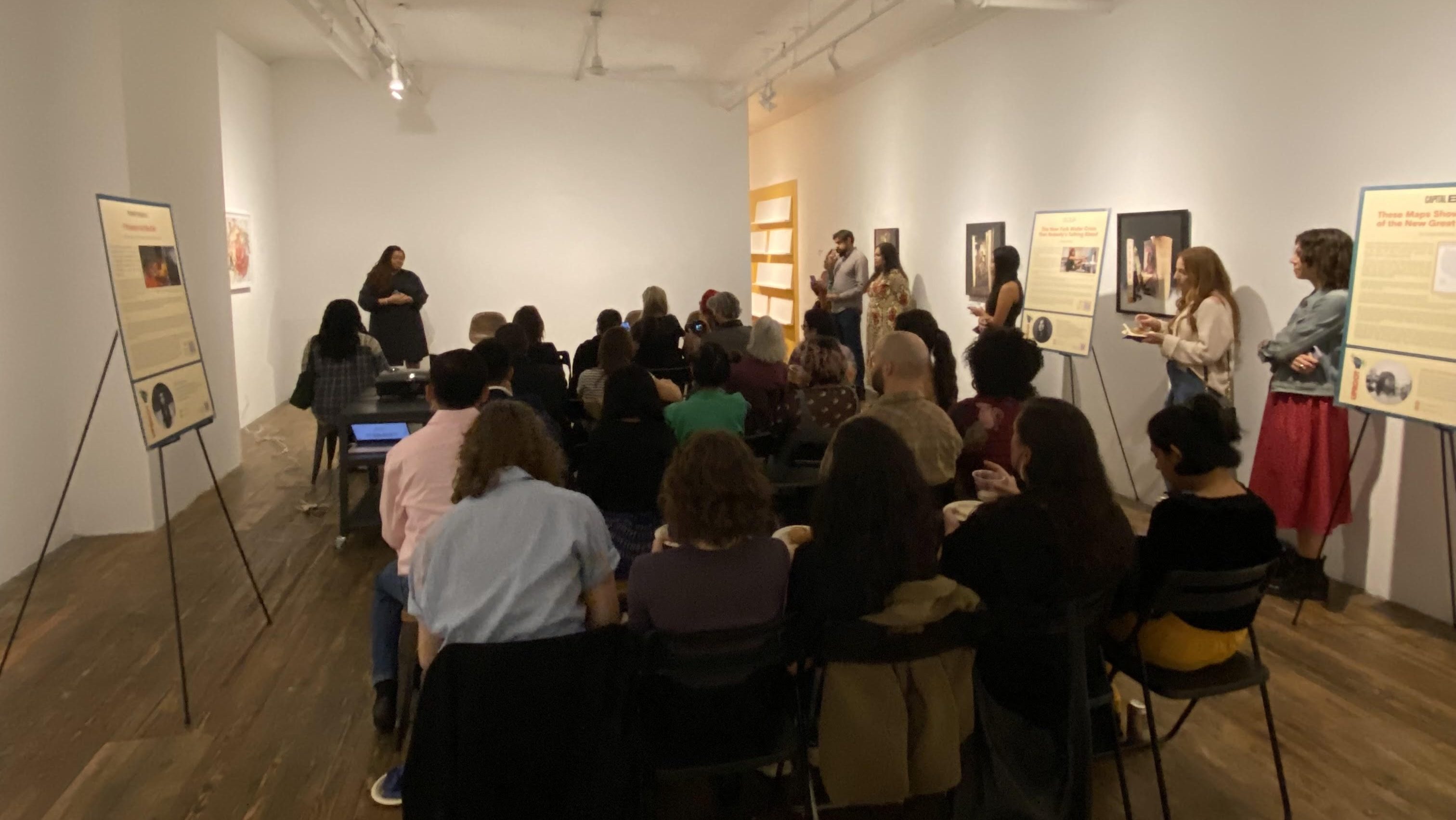 November 1, 2022
by Shivani Shukla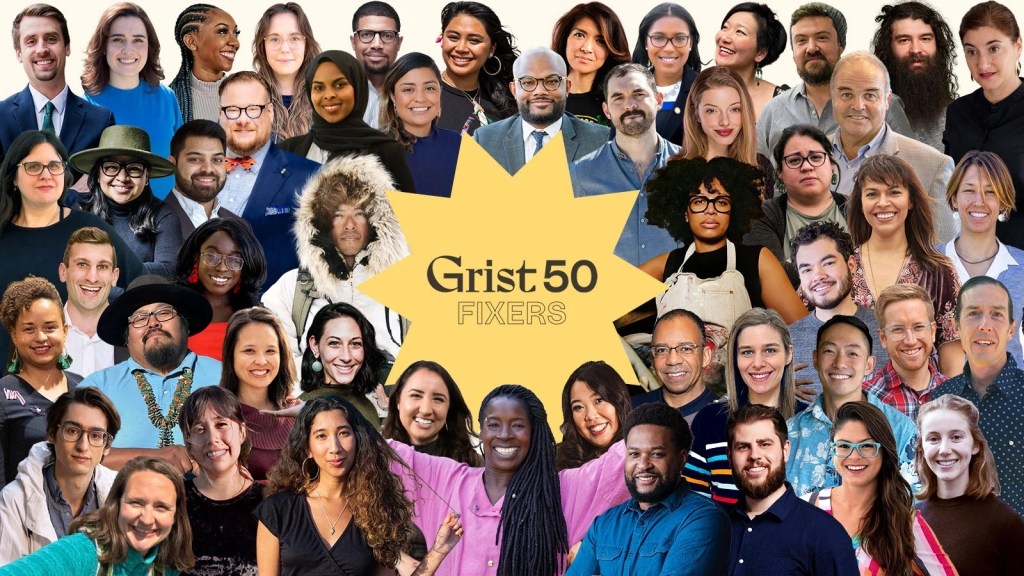 October 18, 2022
by Zaria Howell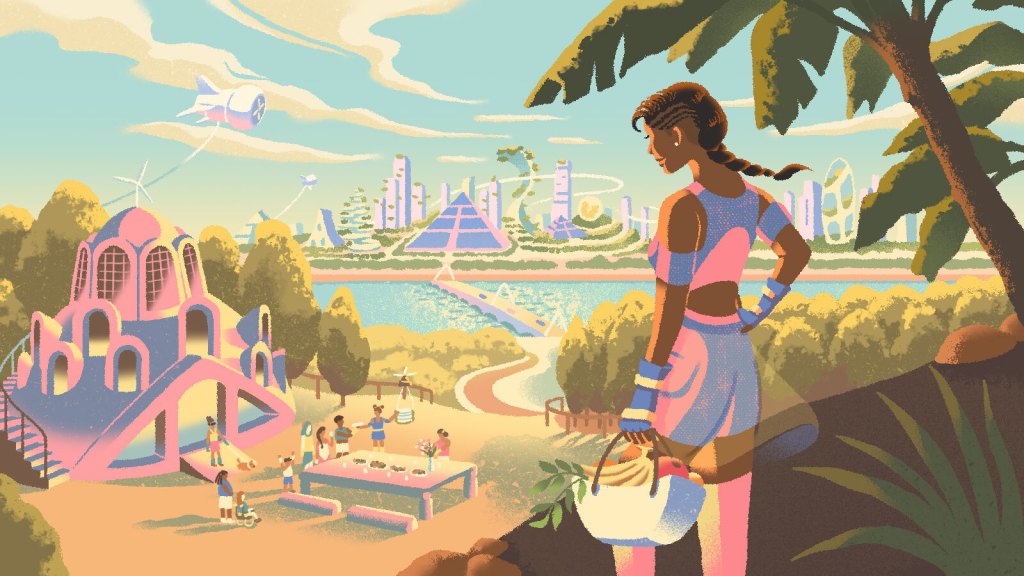 October 8, 2022
by Tory Stephens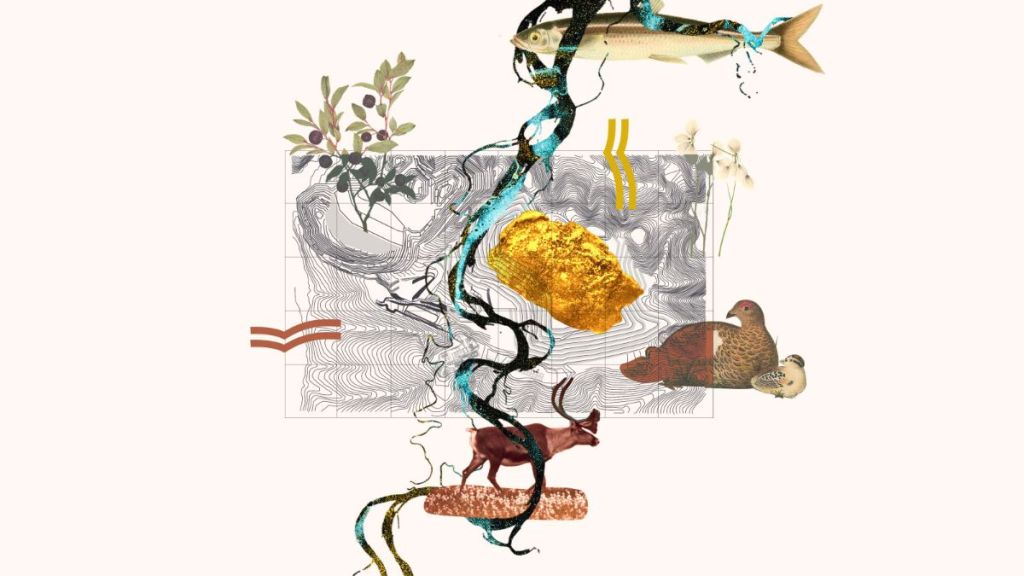 October 5, 2022
by Mark Armao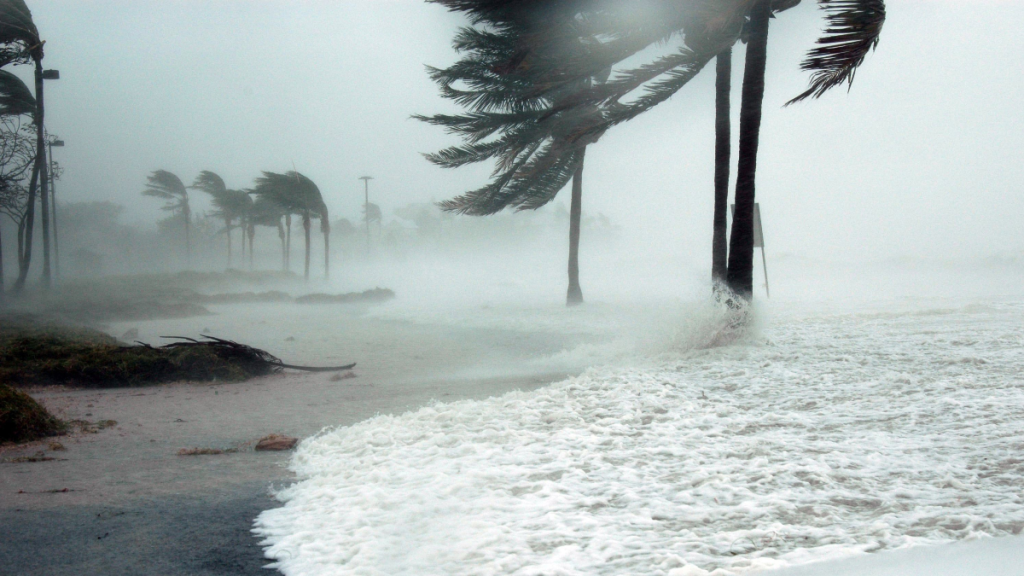 September 20, 2022
by Angely Mercado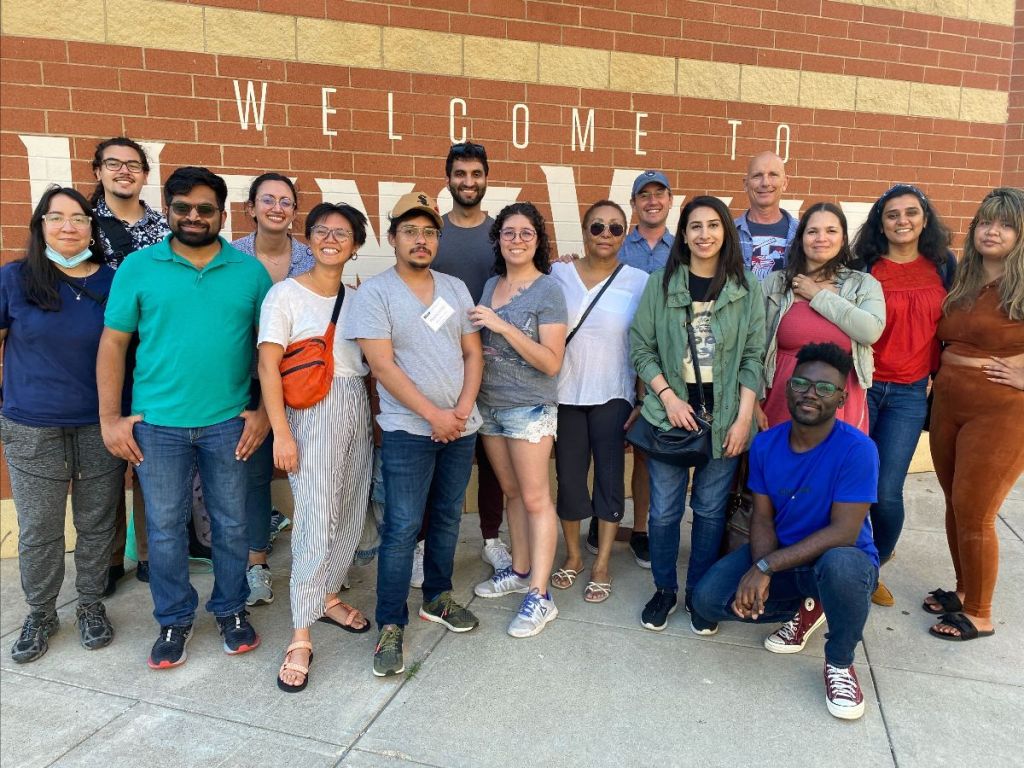 September 6, 2022
by Lina Tran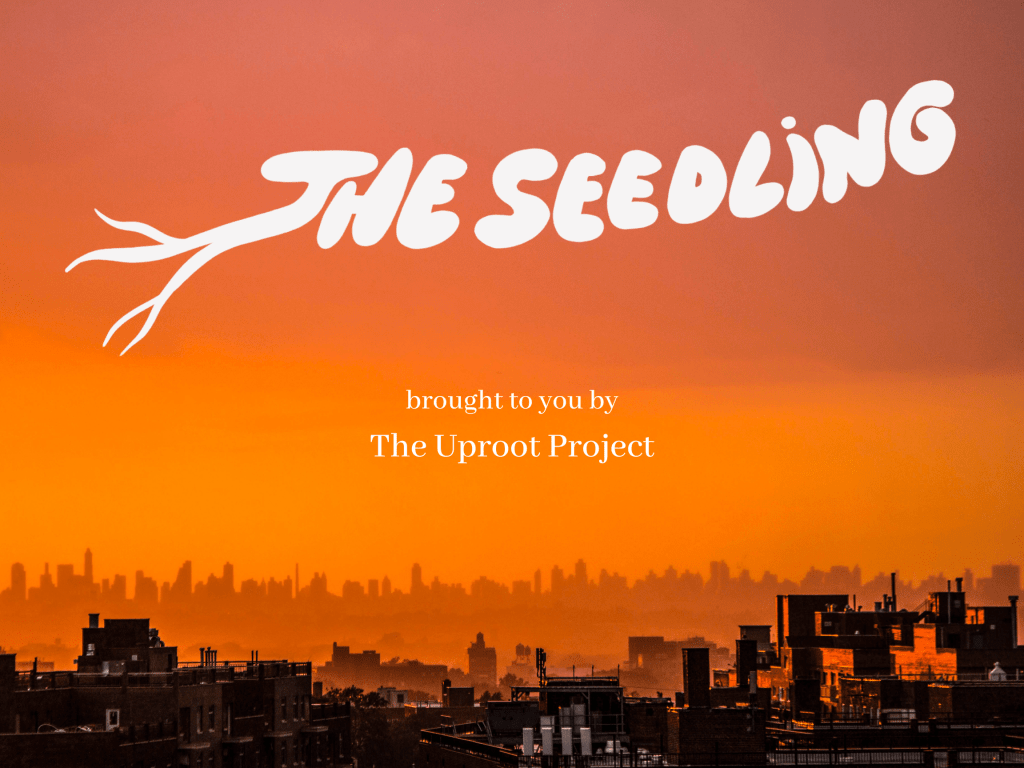 August 16, 2022
by Adam Mahoney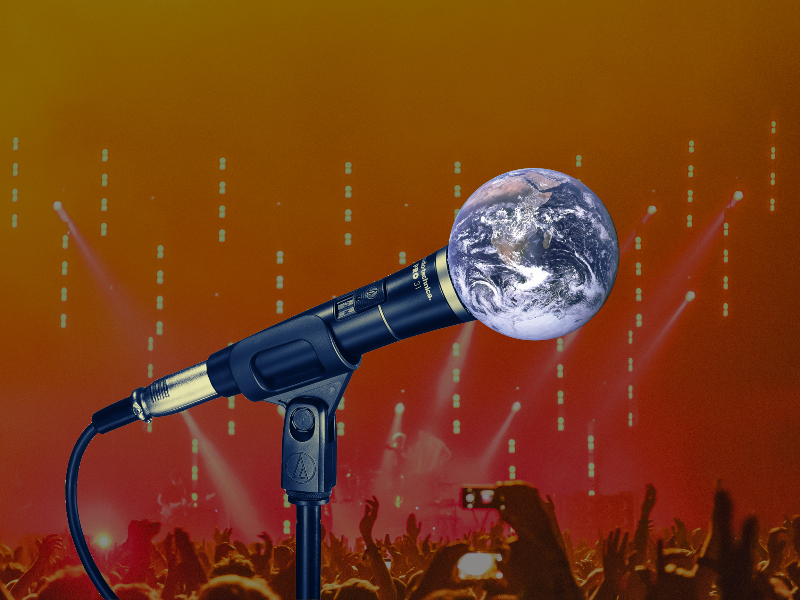 August 2, 2022
by Angely Mercado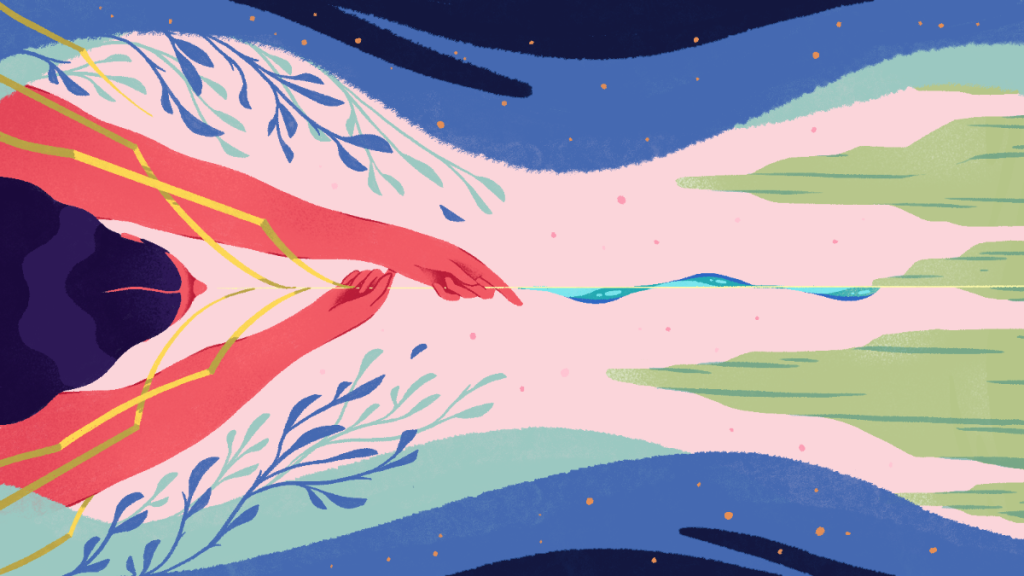 July 19, 2022
by Aya de León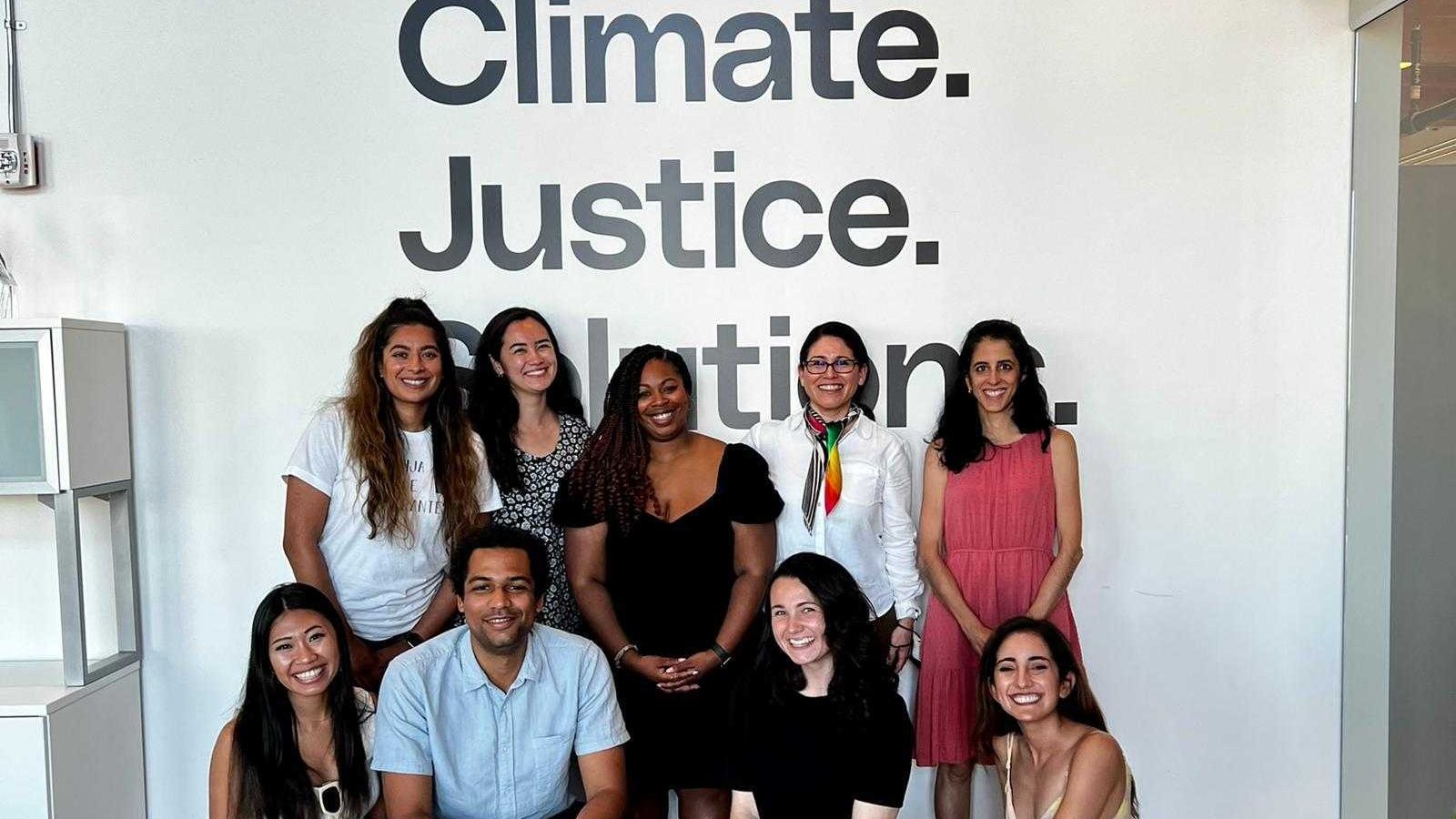 July 5, 2022
by Monica Samayoa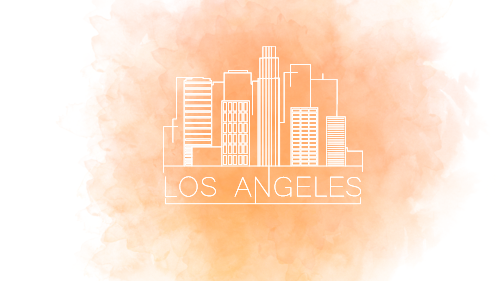 June 21, 2022
by Adam Mahoney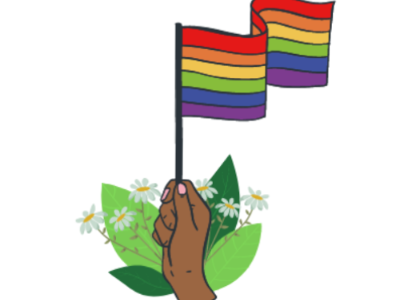 June 9, 2022
by Yessenia Funes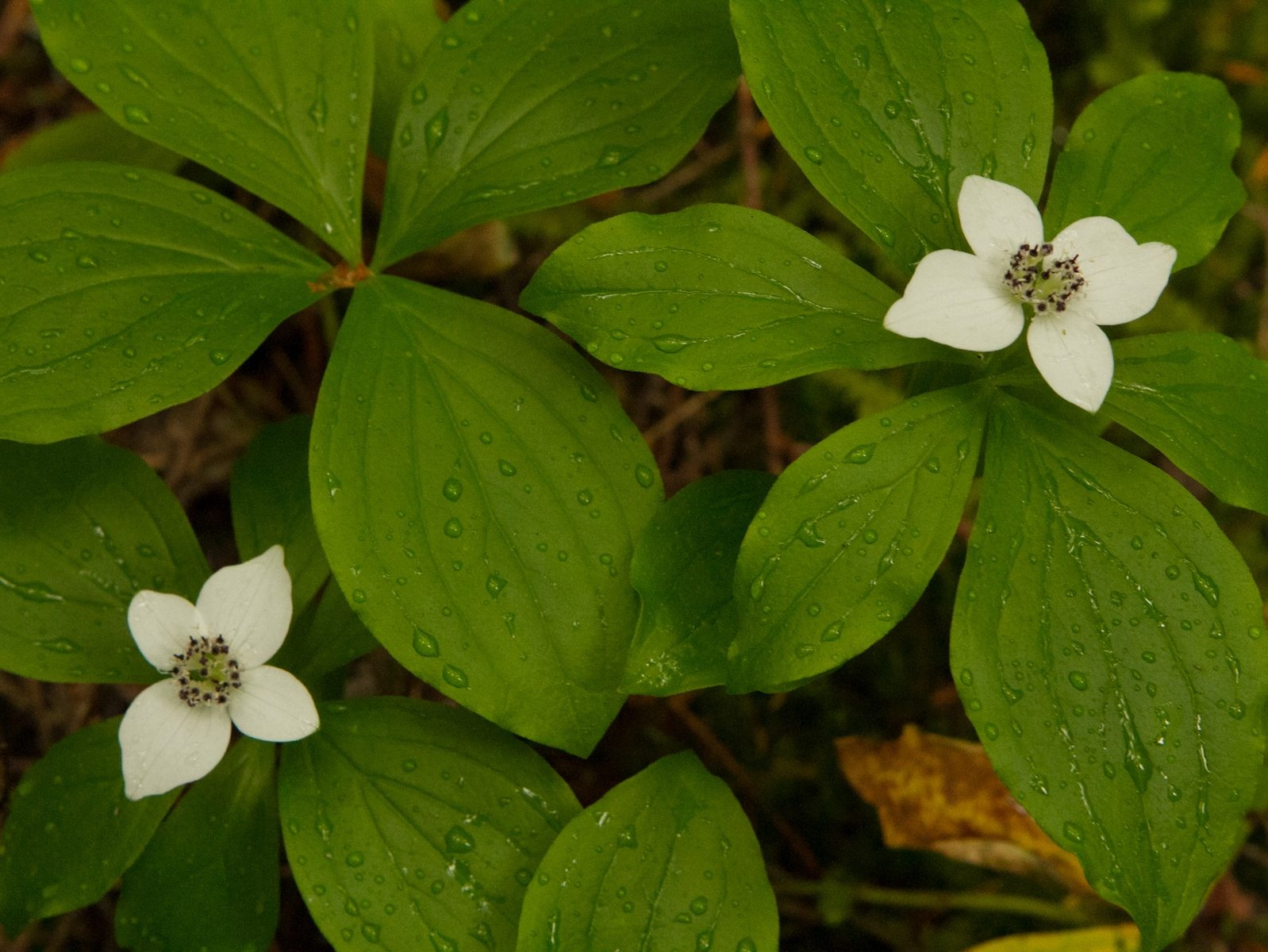 May 25, 2022
by Lagipoiva Cherelle Jackson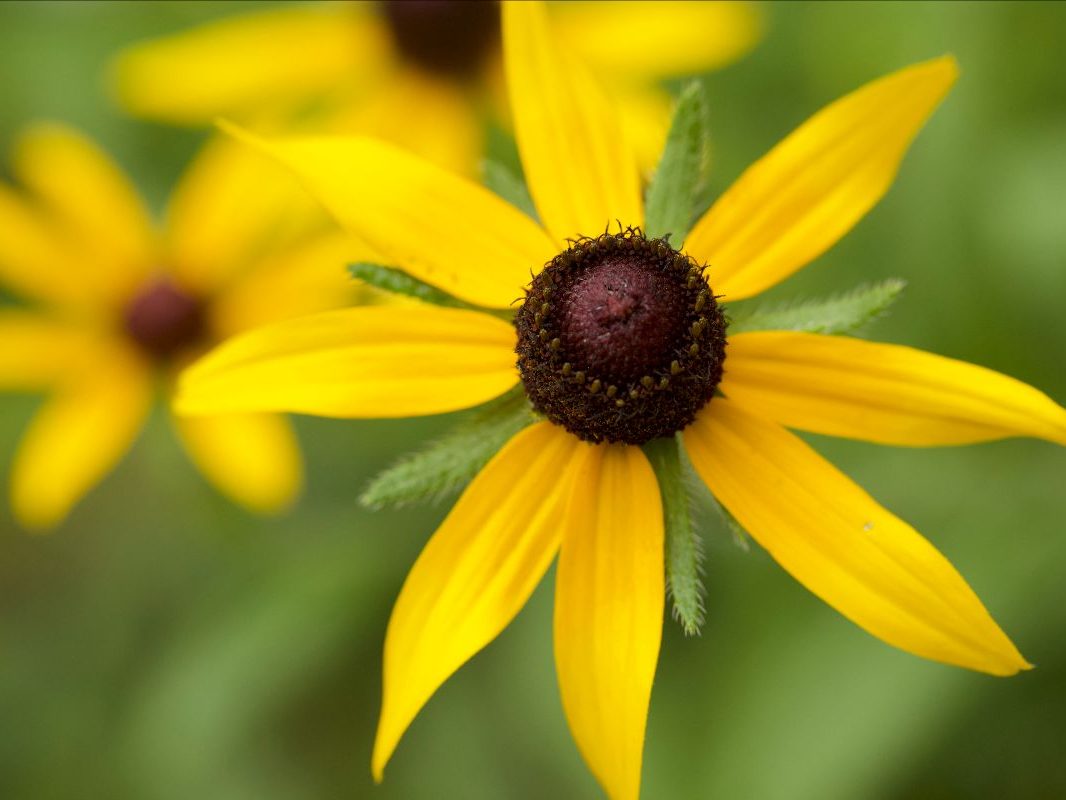 May 7, 2022
by Amal Ahmed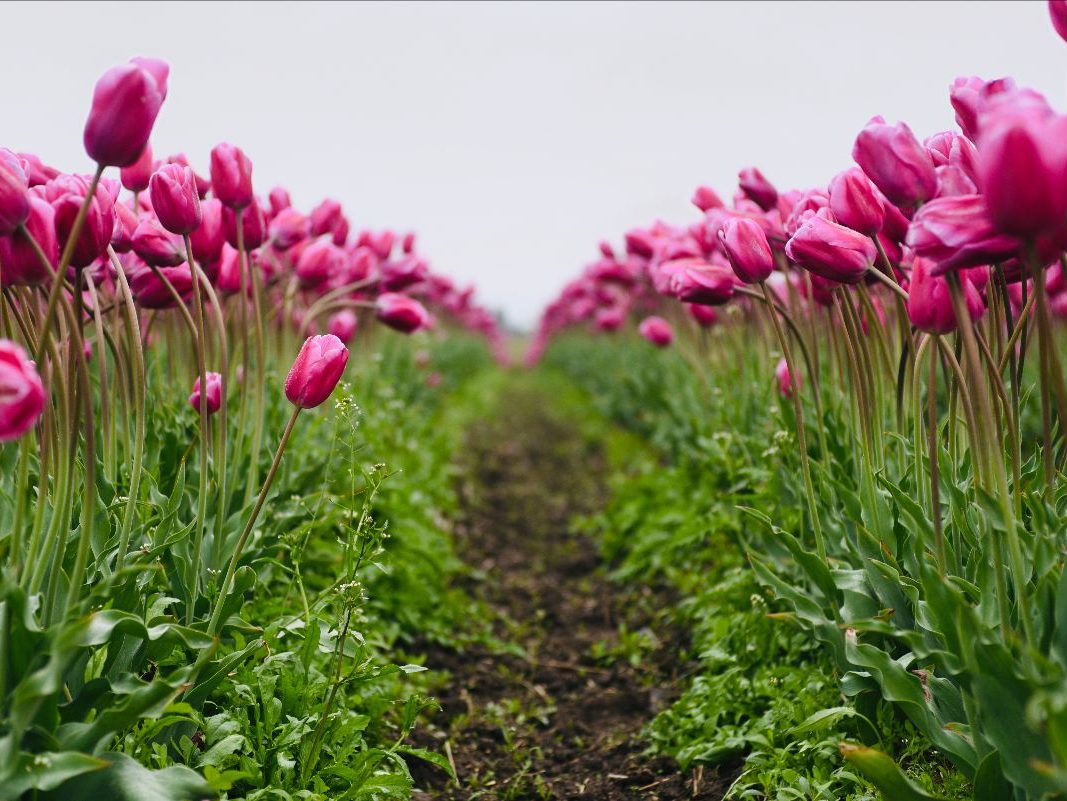 April 23, 2022
by Angely Mercado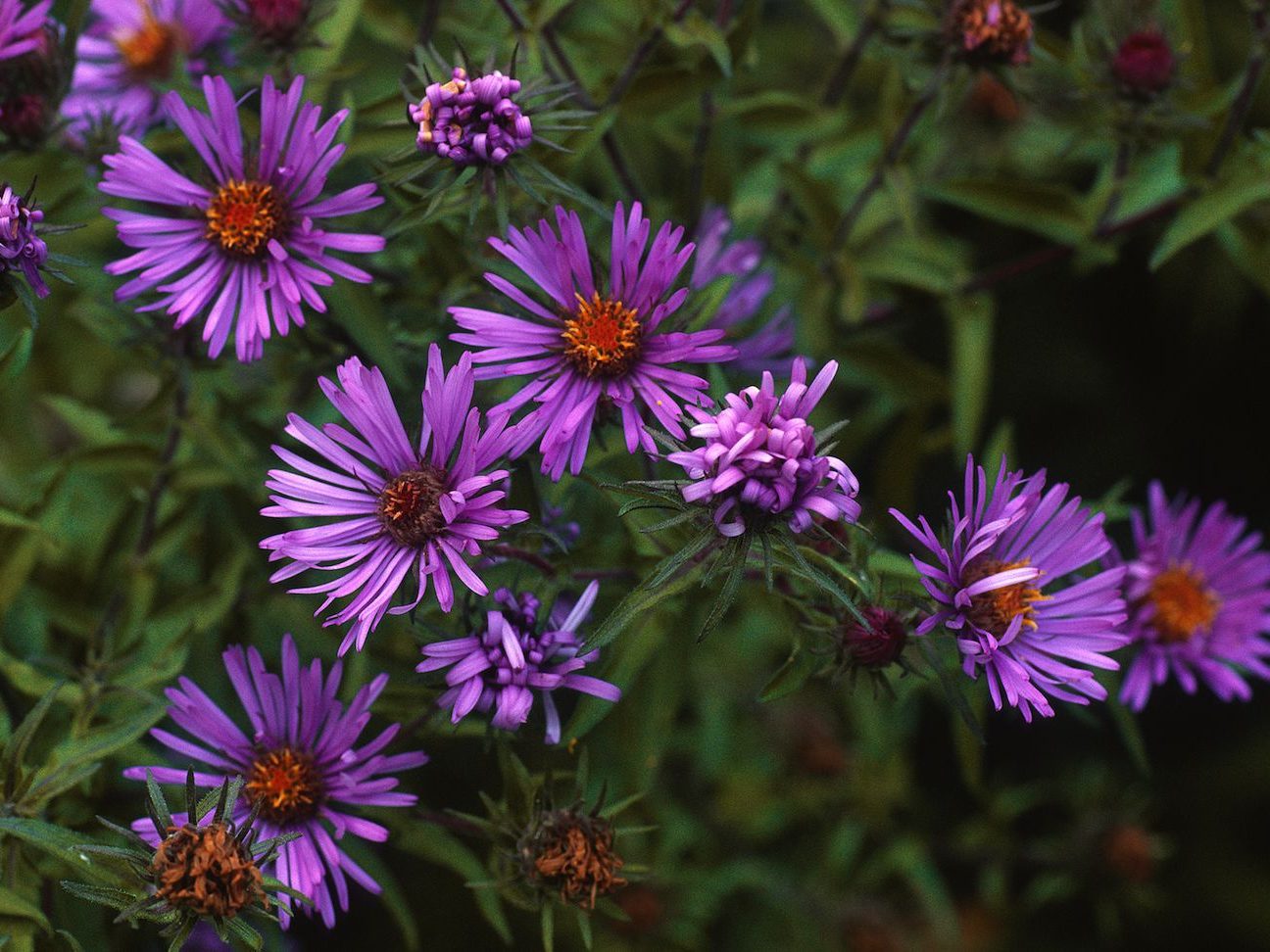 April 14, 2022
by Aria Velazquez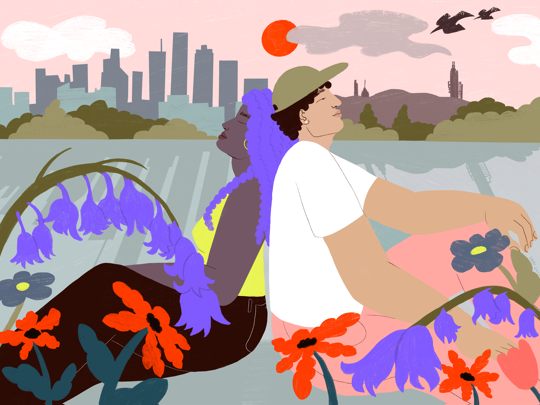 March 22, 2022
by Amal Ahmed